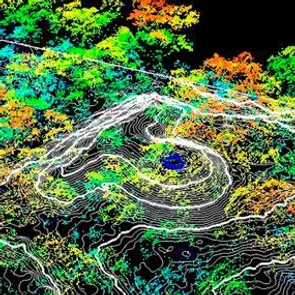 Learn about advances in earth observation technology to help solve complex environmental and ecosystem challenges in addition to identifying ancient archeological treasures. Innovative satellite, aerial and drone technologies now enable rapid and large scale mapping to support programs to preserve archeological sites, restore ecosystems and support climate change mitigation and adaptation. These critical technologies hold the promise of solving our most challenging environmental and social challenges while enabling the recording of priceless archeological sites.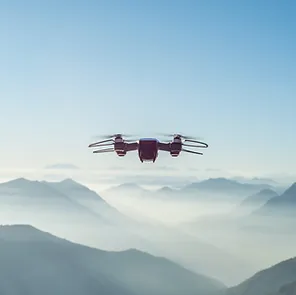 Showcase your innovative technologies, businesses, research and programs to a global community of public and private sector enterprises who have bias for action in solving our most challenging environmental and social challenges in one of the most valuable global resources – the Amazon. This unique event will deliver near and long term value to participants and sponsors.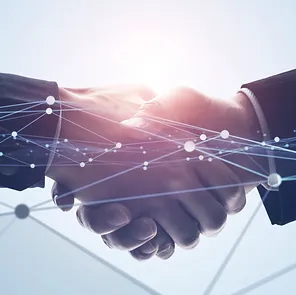 Connect and build relationships with thought leaders from multi-national corporations, public sector, non-governmental organizations, academic institutions and civil society. The event will catalyze action and build a roadmap for addressing critical issues such as climate change, ecosystem health and preservation of our archeological resources. The event will provide a unique and dynamic experience for networking and connecting with diverse thought leaders and stakeholders.